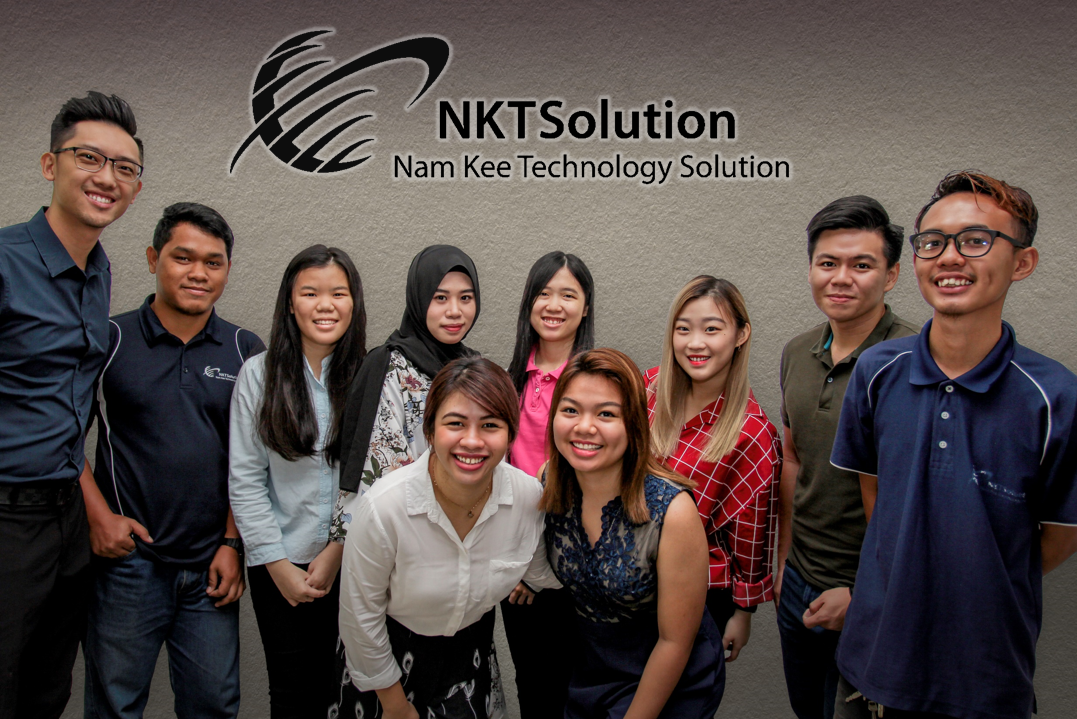 We should always remember that it isn't only about what the future will bring. It is about understanding the extent that technology has already changed the world. What has changed is the pace of technology adoption and changes in consumer expectations.
Nam Kee Technology Solution is established since 3rd November 2014.  Nam Kee has been around in the technology industry for more than a decade from mobile communications to information technology (IT) where its name is Nam Kee Communication and Nam Kee Technology Solution (NKT Solution) respectively. The company is based in Kuching, Sarawak.
Nam Kee Technology Solution provides various types of systems to the customers. For instance, Security System, Point of Sales (POS) System and Home Automation System. Nam Kee Technology Solution believes that technology can change the lifestyle of people, it aims to provide high quality products along with excellent customers service and system support.
Our Vision
Smart technology provides a better future.
Our vision is to provide latest cutting-edge smart technology to the people. We aim to solve customer's problem by providing highly secured, enterprise-class surveillance system. We strive to give the best solution to our customers.
Our Mission
Our aim is to be SMART:
S- sustaining your environment with smart technology
M- manageable through one click
A- accessible through various devices
R- reliable products and services
T- to be trustable smart technology provider
A word from Managing Director
Entering the modernise technology area from a completely different world has allowed me the fortunate opportunity of comparing two professional work arena.
Nam Kee Technology Solution (NKT Solution) aim to be SMART as part of our mission. We believe that by using smart technology, it can sustain the environment where it can be manageable through one click by being accessible through various devices. Our products are all reliable and we also aim to be trustable smart technology provider worldwide. It will help to save up cost and time efficiently as technology has been easing our life.
NKT Solution team are always ready to lend a helping hand. We provide the guidance to customers on how to use smart technology which connect through smart devices.
My challenge is to help educate through the sharing of my experiences, trial and errors. Therefore, we strive to be a leading smart home service provider which can expand its business throughout the east and thereafter to more region in order to be well-known in the smart technology industry.